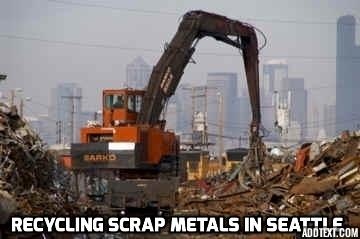 M BLOCH & Co has been a processor of recyclable metals in Seattle WA. for over 75 years.

Scrap Dealers

We buy scrap iron and metals from industrial and commercial customers. We can accept scrap iron by trucks and railroad cars. Our facility has a certified truck scale with digital printed weight tags and a railroad scale for rail car weights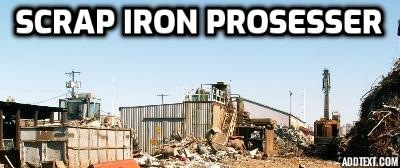 We specialize in industrial and demolition scrap. Our fleet of trucks and semi-trailers can provide on site pick up (with various size containers) of your scrap iron. Our yard is efficiently equipped to quickly unload your truckloads of scrap iron. We comply with all city, state, and federal environmental laws.


Undrained Motor blocks
Asbestos or Asbestos containing material
Lead acid batteries
Radioactive materials
Aerosol cans or Paint Cans
Hazardous Waste
Battery Parts
Items containing PCB's
Drums that have not been certified "triple rinsed"
Propane Tanks
Household Appliances